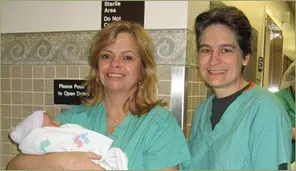 Welcome to Crosswoods Women's Health
Located in Columbus, Ohio, just north of Worthington off of US 23.
Our obstetrician-gynecologists consider your health our primary concern. We strive to practice with integrity, relying on technical expertise and innovative procedures to provide the highest quality of medical care.We believe that a woman's health and well-being is best served through personal and confidential interactions with her physician within a professional, friendly, and supportive environment.